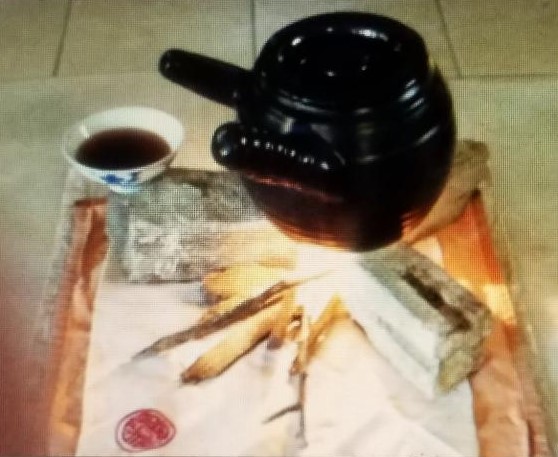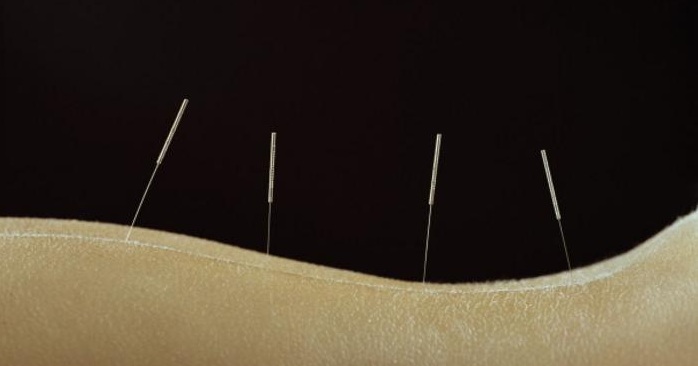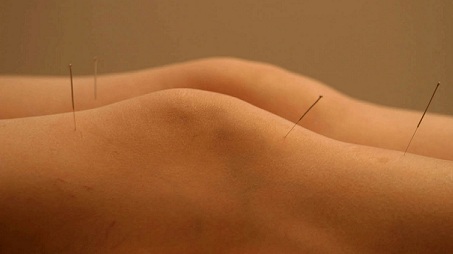 Holistic and Natural Treatments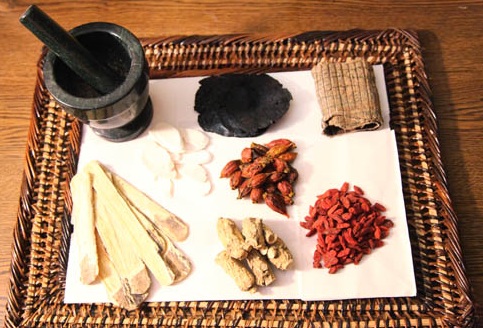 Acupuncture and Chinese herbal medicines are often used together to treat a variety of medical conditions. The Traditional Chinese Medicine (TCM), originated thousands of years ago, is considered an alternative medical system in the western world, it continues to act as a form of primary health care throughout Asia.
At AcuHerbia we treat a variety of health conditions, ranging from pain management to internal systemic disorders. The health conditions we have successfully treated include, but are not limited to the following:
Urinary Tract and Bladder Disorders

Interstitial Cystitis (IC)/Bladder Pain Syndrome(BPS)

Excruciating pain in Pelvic Floor region
Lower back pain
Abdominal pain
Urgency/frequency/burning urination

Chronic Urinary Tract Infection (UTI)
Incontinence

Prostate postoperative side-effects
prolapsed bladder symptoms

Enuresis (Bed Wetting)

Woman's Health Issues

Menopause syndrome

Night Sweat
Hot Flash
Mood Swing
Headache
High Blood Pressure
Vertigo
Pre-menopause

Premature Menstruation Syndrome (PMS)
Uterus Bleeding/Spotting
between Menstrual Periods
Other Menstrual Disorders

Menstrual Cramps,
Heavy Menstruation
Painful menstrual periods,
Breast Tenderness

Digestive Disorders

Irritable Bowel Syndrome (IBS)
Acid reflux
Bloating
Stomach Gas
Stomach pain
Heart-Burnt
Chronic Gastritis
Chronic Constipation
Chronic loose bowels
Chronic Diarrhea
Indigestion
Rectal prolapse
Crohn's disease

Neurological Disorders

Bell's palsy
Stroke Recovery
Movement Disorders
Vertigo
Multiple Sclerosis (MS)

Skin Disorders

Psoriasis Pustules
Eczemas
Rashes
Atopic Dermatitis
Tinea(Ring Worm)
Seborrheic Dermatitis

Pain Management

Back Pain, Neck Pain, Shoulder Pain, Leg/Knee Pain
Sciatica Pain
Post-operative pain and recovery
Headache - Migraine, Clutter, Tension
Fibromyalgia
Tennis/Golf Elbow Pain
Sports injuries
Car accident injuries

Arthritis

Rheumatoid Arthritis
Osteoarthritis
Carpal tunnel syndrome

Stress Management

Anxiety
Chronic Fatigue
Energy Deficiency
Insomnia
Frequent/urgent urination

Allergies

Nasal Congestion
Itchy, watery eyes
Rash
Difficulty breathing

Ears and Hearing

Mastoiditis
Tinnitus
Otitis
Vertigo and Dizziness

Nose and Sinus

Sinusitis
Nasal Congestion
Severe Sinus Headache

Temporomandibular Disorders(TMD)

Pain in jaw joint
Headaches, toothaches, neck aches
Swelling on one or both sides of the face

Chemotherapy side-effect management

Severe Sweating
Nauseate and Vomiting
Fatigue
If you have any question, please contact us at 512-731-3363 for free consultation.
Treatment Approach

Holistic treatment approach to address the root of your health issues while alleviating painful symptoms

All of your health issues will be treated within my expertise on the same visit

Treatment will be individualized to each patient's specific needs, and herbal medicine is often used to compliment acupuncture treatment as needed

Treatment styles

Five-Element Acupuncture

Auricular Acupuncture


Scalp Acupuncture




Treatment Techniques

Electroacupuncture

Chinese Herbal Medicine